Why Cimarron Trailers?
Our People Make the Difference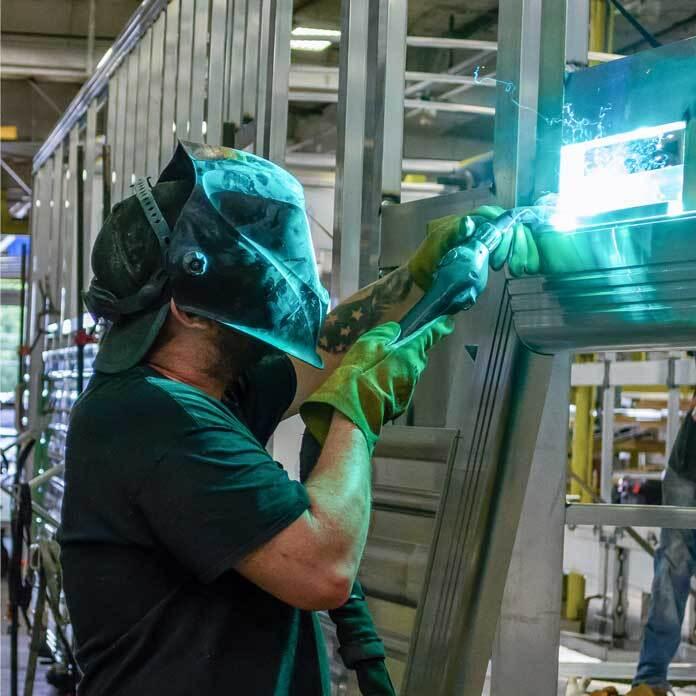 Craftsmanship
A Quality Build
Reputation, innovation, and constant evolution are the benchmarks that make Cimarron Trailers legendary. We are dedicated to the craft.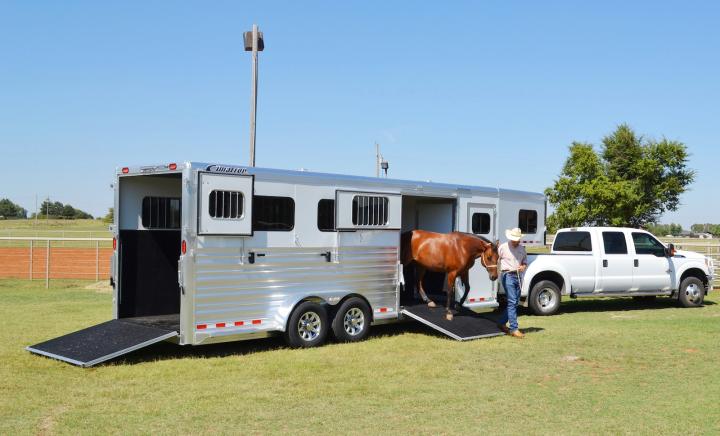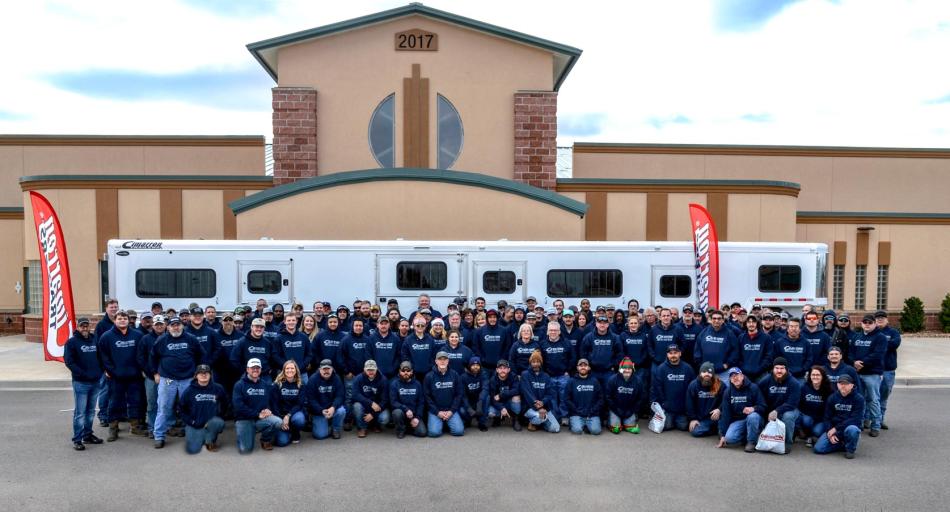 Our Core
Values
Custom-built aluminum trailers, that are well engineered and quality constructed at competitive prices.
Since 2000 Cimarron Trailers has been committed to building the best equine and livestock transportation in the industry. The Cimarron family not only includes our dealers and the personnel at the manufacturing plant, but it also includes our customers. One of the reasons we build highly customizable trailers is that one customer's innovation can become the new standard in the industry.
The buyer of our product holds some of the most valuable knowledge about what works and what doesn't. We use the feedback from our customers to continually improve our product. Our success comes from the quality product we produce, but it also comes from the chain of personal relationships that takes that product from us to you.
Careers
Cimarron Trailers is now proud to be a part of the Folience family of companies, a 100% employee-owned company. It's easy to tell your employees that you appreciate them, but that's not good enough, we want to show our appreciation with tangible rewards for excellent work.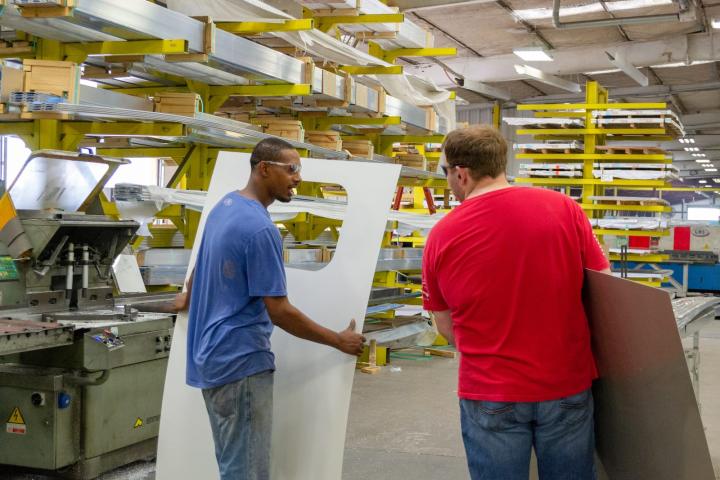 Ambassadors
"Early morning feeding schedule, after-work practice sessions, all night drives to next event, the sire selection process for the next foal, the dreams, drive, determination, and the lifestyle. Cimarron gets it."
More from our Ambassadors