News
Air Ride Axle Demonstration from Mr. Truck
Cimarron Team
January 22, 2015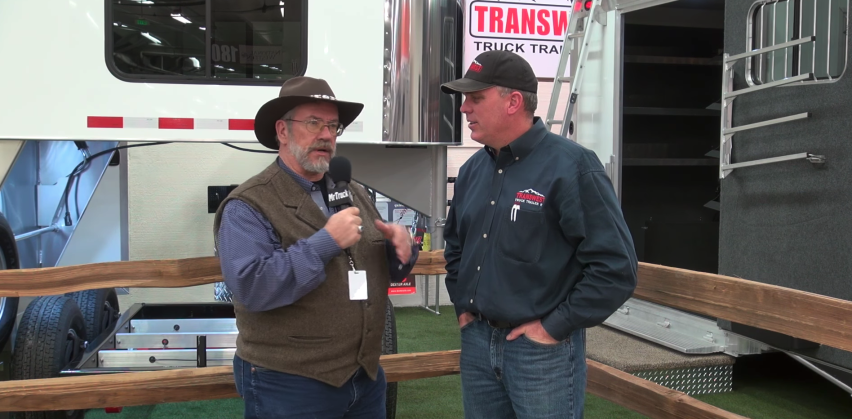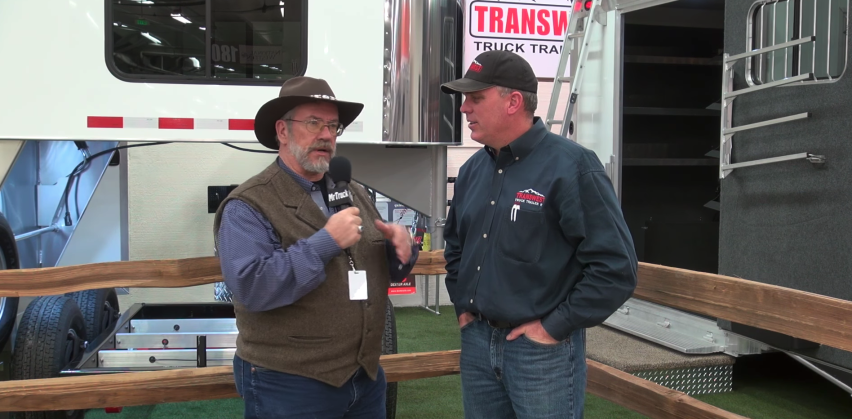 Check out this amazing Dexter Air Ride Video from Mr. Truck!
This video speaks for itself. Air-ride axles make traveling long distances so much easier and less stressful on livestock. This video is from the standpoint of a Cimarron Norstar horse trailer from Transwest Truck Trailer RV in Colorado. The axles used in this horse trailer are the same Dexter Air-Flex axles that are used in our Lonestars, Showstars and Stierwalt cattle trailers. They are simple to operate and definitely a worth-while investment.
If you are in Denver at the NWSS this week, stop by the Transwest Truck Trailer RV booth to see an actual air-ride axle demonstration in the booth!
For more information and videos on Mr. Truck go to his website at www.MrTruck.com or look him up on YouTube.