Events
Kirk Stierwalt Cattle Clinic – Hosted by Cimarron Trailers held in Chickasha, OK
Cimarron Team
June 25, 2019
In the Loop
Kirk Stierwalt Cattle Clinic – Hosted by Cimarron Trailers held in Chickasha, OK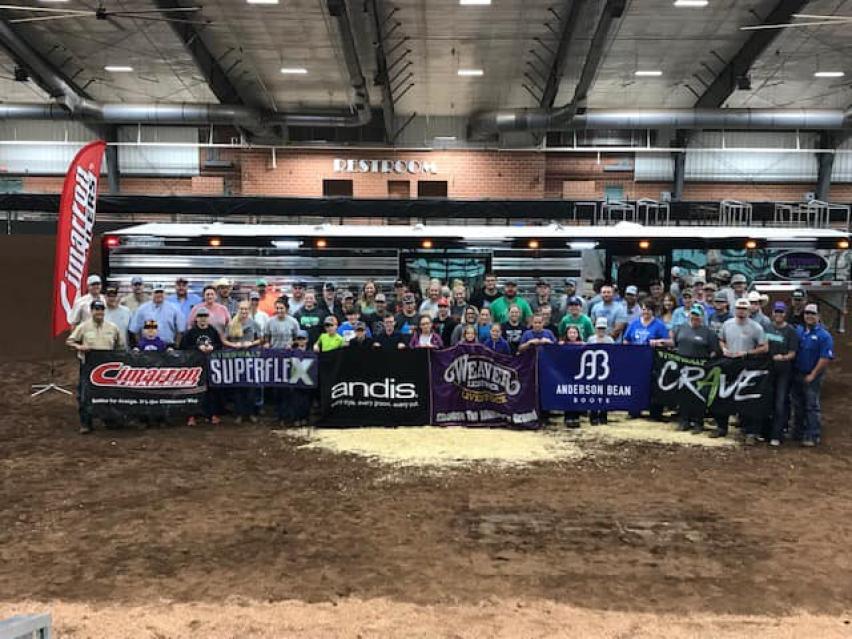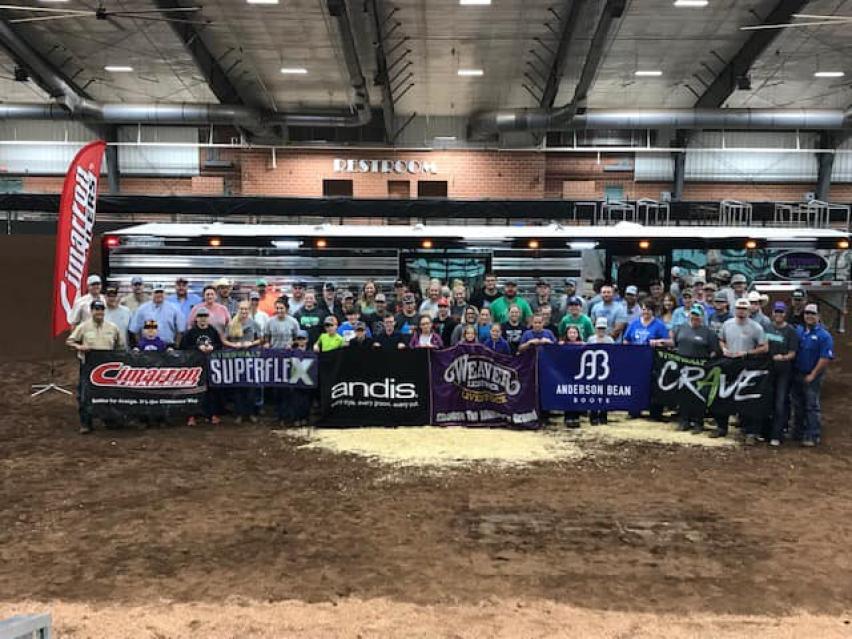 Cimarron Trailers hosts Kirk Stierwalt cattle fitting clinic in Chickasha, OK
Cimarron Ambassador, Kirk Stierwalt held an amazing clinic for over 35 kids in the Grady County Fairgrounds on June 13th-15th. Kids from Oklahoma, Texas, Missouri and even Kansas attended the cattle showmanship, daily care, clipping, fitting and nutrition clinic. Helping Kirk with the clinic was his son, Ky Stierwalt and fellow Weaver Ambassador, Jason Elmore.
We were pleased to be able to host a plant tour for the clinic participants and their families!
Kirk picked up his new 28′ Cimarron Signature Series while he was here. With black painted toprail and door framing, spread axle and air-ride, this trailer is certain to get your attention. This trailer is Kirk's 10th Cimarron!
Special thanks to the Grady County Fairgrounds for the awesome air conditioned facility! Their great staff made the clinic a please to host and a pleasure to attend. Check them out for your next event at www.gradycountyfairgrounds.com.
#betterbydesign
#100%employeeowned