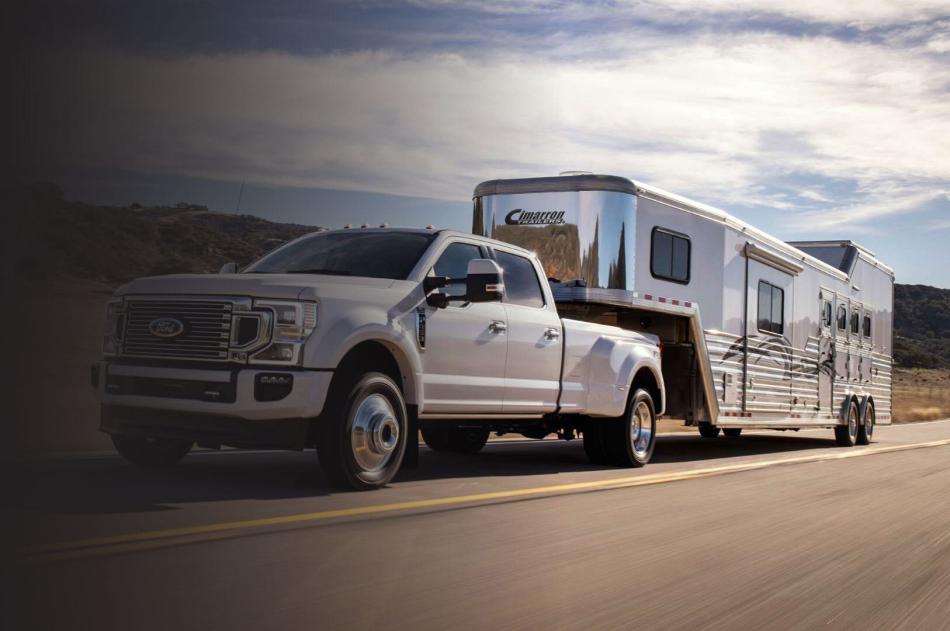 Better by Design
Reputation, innovation, and constant evolution are the benchmarks that make Cimarron Trailers legendary.
It's the Cimarron Way
Innovation. It's in our DNA. From the trailers we make and the relationships with owners we create, there is a difference when you choose Cimarron.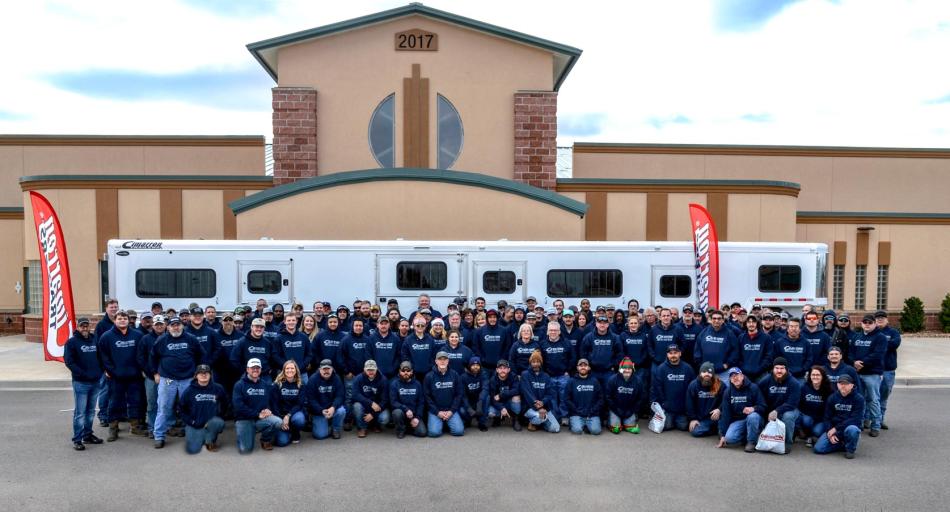 Why Cimarron?
100% Employee Owned & Operated
For 20 years, Cimarron Trailers has been committed to quality and being better by design in all aspects of the company. Cimarron is proud to be 100% employee-owned and operated since 2018.
Our Difference
Strength
Doors are constructed to be the strongest, most durable in the industry.
Safety
LED Lights are 10 times brighter and user 90% less current than traditional incandescent lights.
Quality
Floors with T6 Extruded Aluminum are 15% more corrosion-resistant than common 6061 aluminum and 40% more corrosion-resistant than common 3000 alloy.
Engineered Ride
We Care About the Details