News
Cimarron Trailers Adding On To It's Facilities
Cimarron Team
September 17, 2021
In the Loop
Cimarron Trailers Adding On To It's Facilities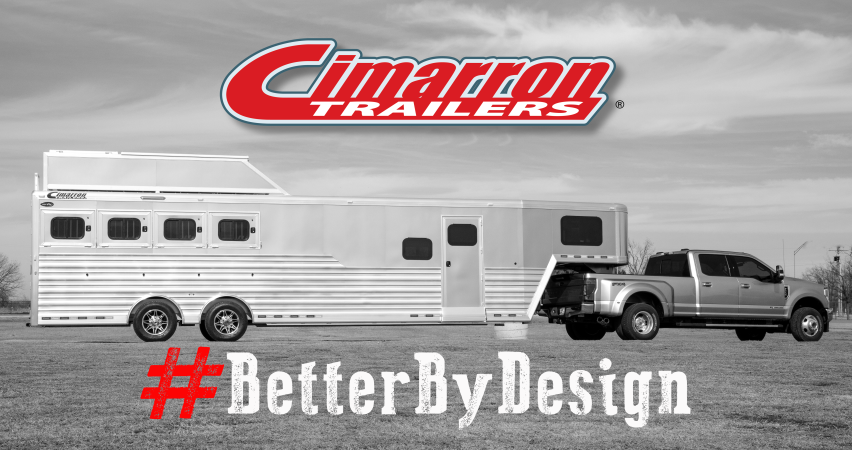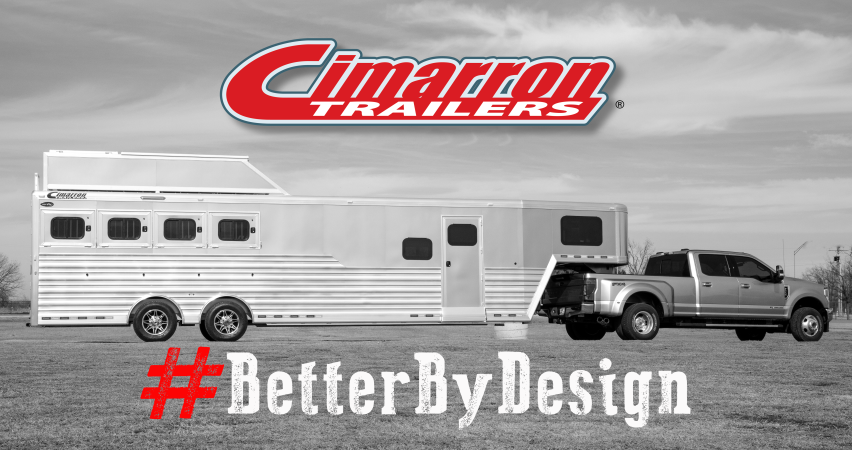 What a year 2021 has been full of celebrations and challenges. Cimarron is excited to announce we are adding on to our campus with the addition of a new Finishing Shop. The New Finishing Shop is a 46,000 square foot building that comes fully equipped with a safe room tornado shelter and allows for a larger space for our employees to work on the final stages of the trailer. The new facility is set to be operational in early 2022.
Here at Cimarron, we are focused on offering you a quality product and are excited about the future for our dealers, customers, and employees.
Check out this video to hear more about what is happening here at Cimarron.