News
Cimarron Trailers is Growing
Cimarron Team
February 16, 2022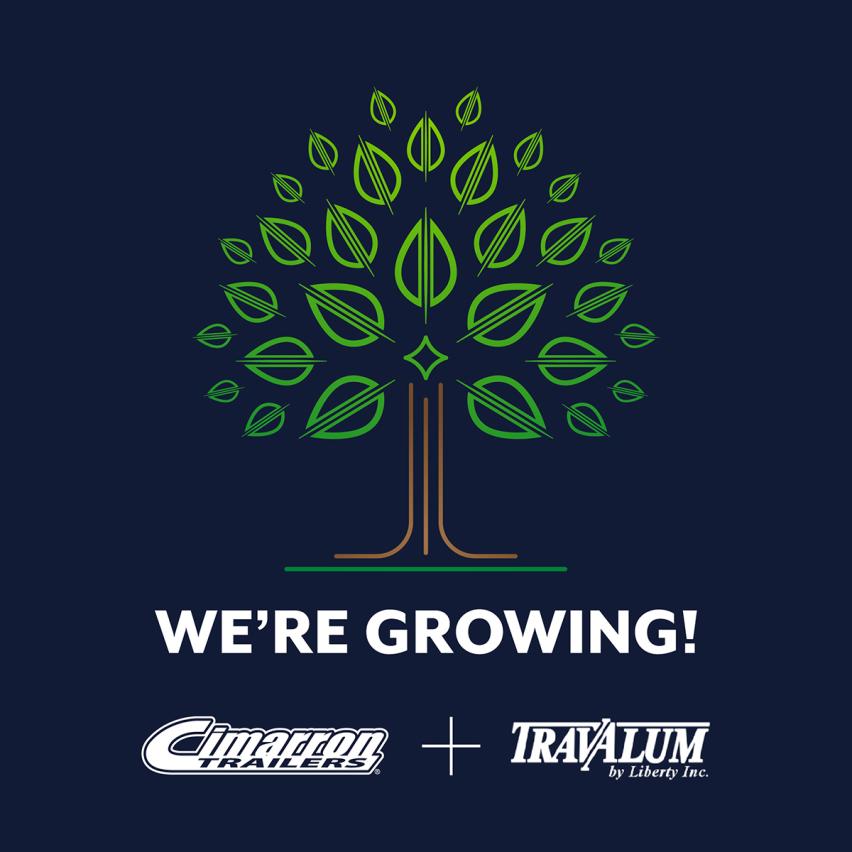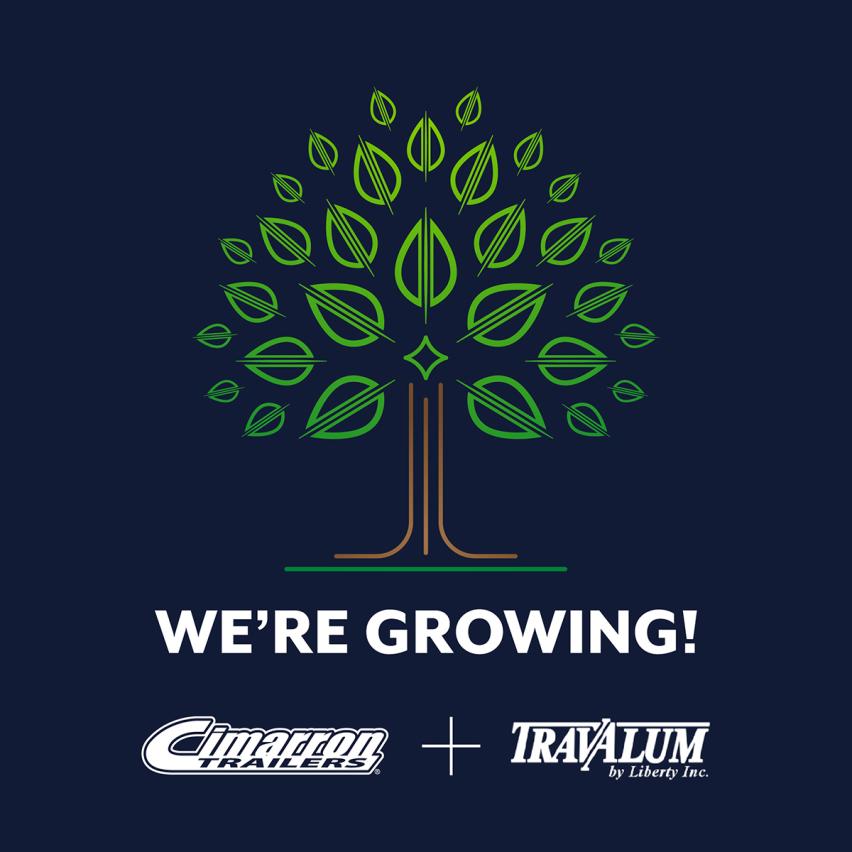 We have some exciting news! We have acquired TravAlum of Manhattan, Kan., to better meet growing demand for our quality, American‐made trailers. As such, TravAlum will close on March 30, then reopen as Cimarron's new Manhattan, Kansas location on March 31. TravAlum employees will have the opportunity to become employee‐owners at Cimarron.

"Cimarron Trailers is blessed with growth from our dealers and customers," said Cimarron President Ben Janssen. "We've been looking for an opportunity to expand our production beyond our facility in Chickasha. The opportunity to employ skilled labor in a facility that is already manufacturing aluminum trailers is a win‐win for both companies. Cimarron has the opportunity to expand, and TravAlum was looking for an ownership transition. The location of their facility fits in regionally with our dealer network and our vendor partners. I've known the owners of TravAlum for over 20 years, and I respect their skilled employees for the trailers they manufactured. We are excited to welcome them into our ESOP culture and offer employee ownership opportunities to their team."

The TravAlum brand will be discontinued, and trailers will be made the Cimarron way with "Better by Design" quality. Cimarron remains based in Chickasha and is strengthened by adding skilled co‐owners, relevant resources and capacity that is near ready to begin production. Expansion right now makes sense. Our motto is "Better by Design" which means constantly looking for improvements in process, technology and how families use our trailers. This focus is what brought us to view TravAlum and Manhattan as the best choice for where to grow next as we build capacity to meet the increasing
demand for our trailers.
Check out these photos from the town of Manhattan, Kansas, courtesy of the Manhattan Chamber of Commerce.