Events
Cimarron's 16th Annual Company Picnic
Cimarron Team
June 3, 2015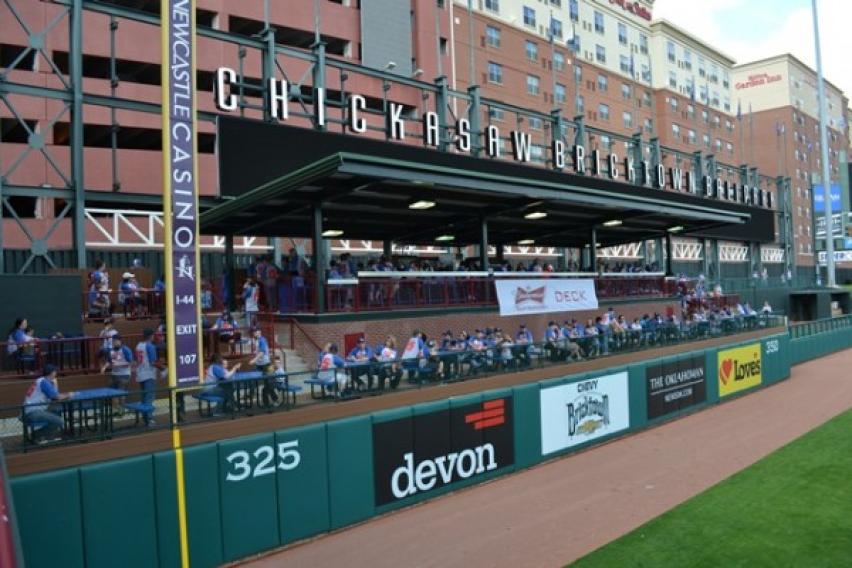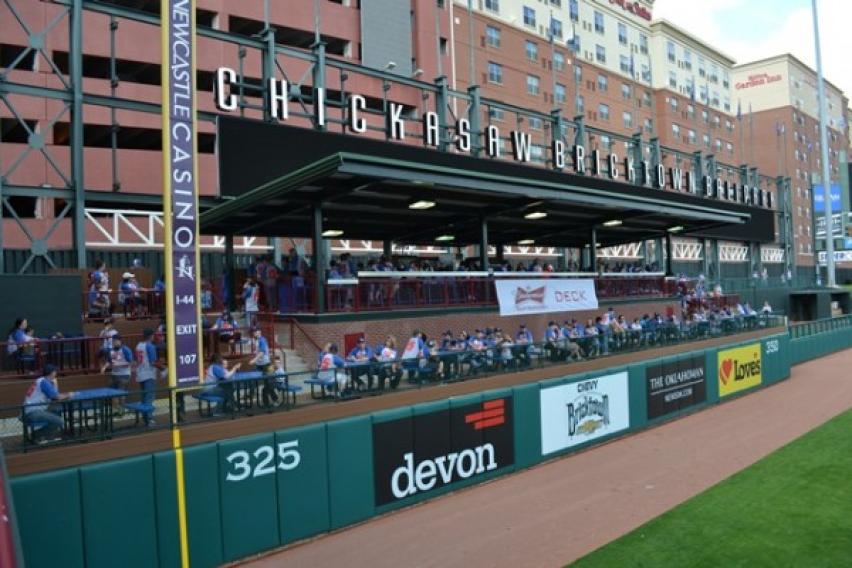 Cimarron's 16th Annual Company Picnic was a success!
May 30th was the 16th Annual Comapany Picnic for Cimarron Trailers. Since 2000, Cimarron has had so many fun picnics and went to places like Frontier City, the Oklahoma City Zoo and Andy Alligator's Fun Park. This year we decided to take in a game in OKC at the Oklahoma City Dodgers. Seated in the Dodger's new Budweiser Deck, it was a gorgeous night for baseball.
Here's a shot of the Cimarron gang in the Dodger's new Budweiser Deck in the Chickasaw Bricktown Ballpark. This is a private venue which was perfect for our 200+ guests. All of our employees are invited along with their spouse and children.