News
Cimarron Trailer #10,000!
Cimarron Team
February 25, 2016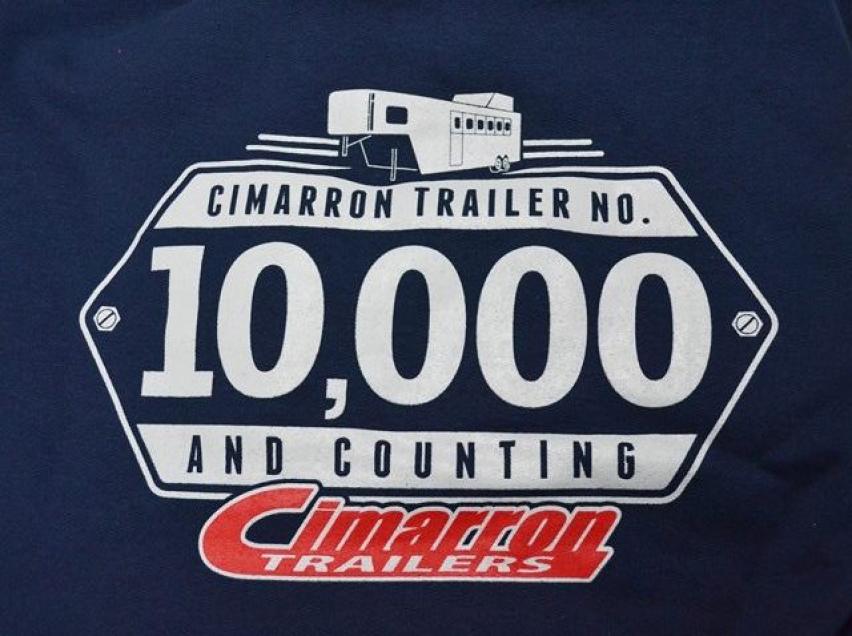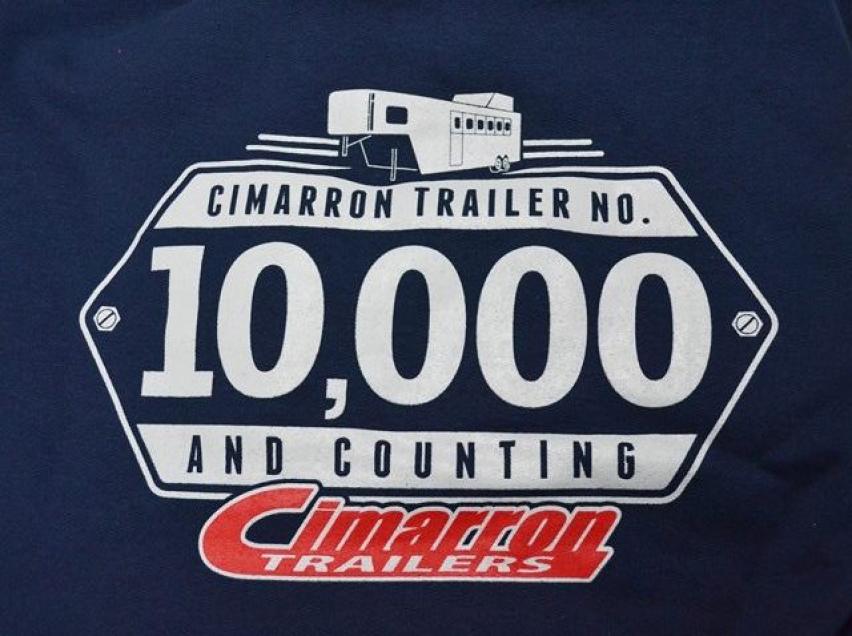 Proud to have just finished our 10,000th trailer!
We are taking a moment to celebrate a milestone accomplished here at Cimarron Trailers. We just finished building trailer #10,000 since our inception in February of 2000. It may not sound like a lot of trailers when compared to other trailer manufacturers, but when each trailer is custom made for a specific customer, this is an amazing thing!
We gathered all of our employees and had a little fun making the number 10,000!
And everybody got a new Cimarron sweatshirt to celebrate the event.
Thank-you to all the customers who have purchased the 10,000 trailers over the past 16 years! We couldn't do it without you. Thanks to all the amazing people who have hand-crafted all of these trailers over the years. We look forward to building another 10,000 trailers!