Tips
Additional Horse-Hauling Advice
Cimarron Team
June 25, 2009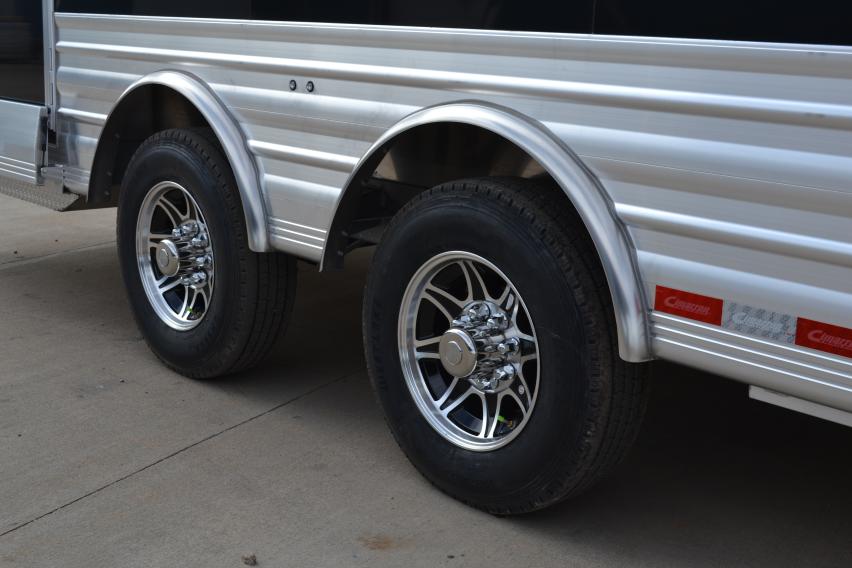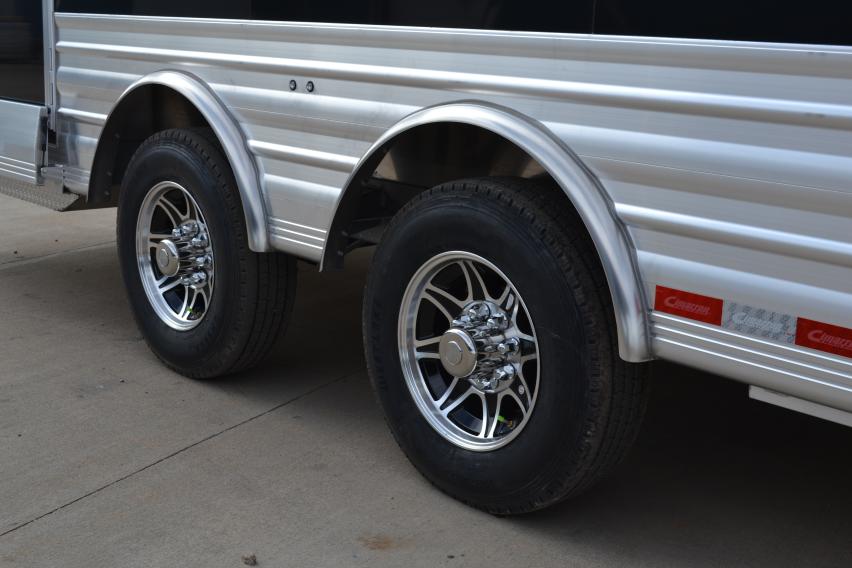 Keep up with the maintenance schedule of both your tow vehicle and trailer. In transit is a bad time to find out something should have been taken care of.
Make sure that you have all your maps and driving directions in order before you leave.
Pack the equestrian equipment you'll need on the road separate from what you will need once you reach your destination so that you can access it quickly when you need it.
Remember to remove tack from the horse when transporting him.
Leather halters are a safer choice when hauling your horse because they are less likely to burn your horse's head in the event of an emergency.
Attach a tag with your name and contact information on your horse's halter when you travel just in case he gets away from you.
Never throw lit cigarettes or matches from the window of a tow vehicle. It could be blown back into the trailer.
If you leave your rig unattended at a stop on the road, be sure to check everything again.
Portable generators can cause carbon monoxide poisoning.
Never use one inside the trailer.
Only use outside in well-ventilated, dry areas, away from trailer windows, vents, and other areas where fumes might leak in.