Tips
Equestrian RV'ing: Vacationing with your horse
Cimarron Team
July 31, 2020
In the Loop
Equestrian RV'ing: Vacationing with your horse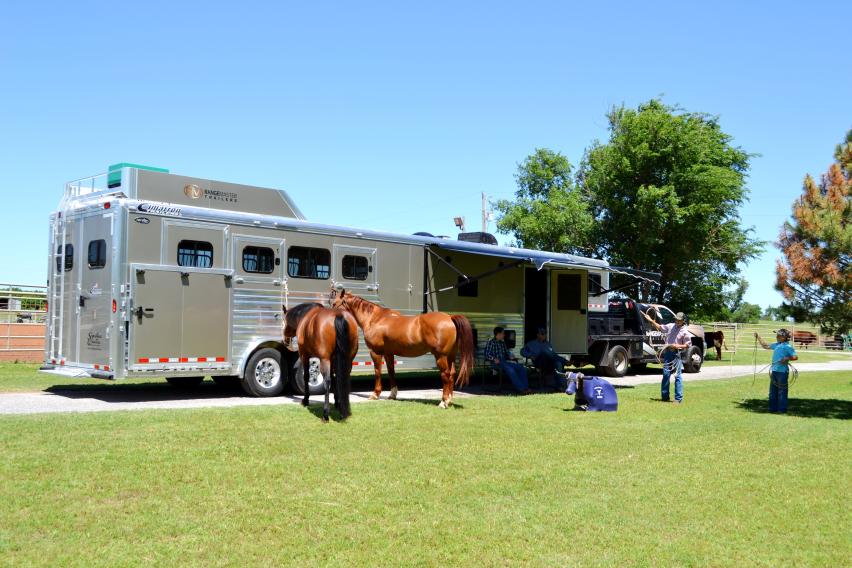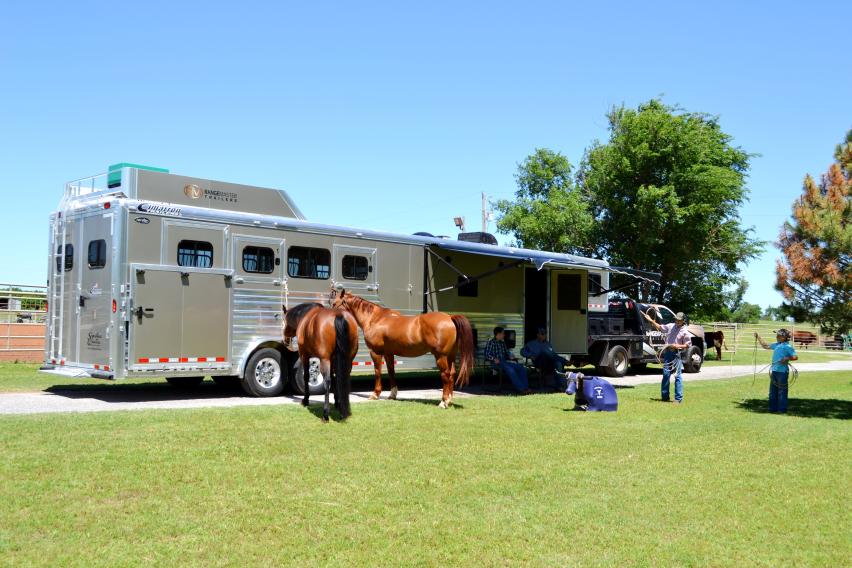 You've heard the phrase BYOB, but what about BYOH? Bring Your Own Horse.
Traveling with your horses is a growing trend. Whether you're attending a competitive horse event or recreational riding, the convenience of having your "home" with you along with your horses, makes a Cimarron horse trailer with living quarters a great choice.
Location, Location, Location
There's nothing like riding your own horse in a new vacation location. You can explore countless picturesque trails and enjoy quality time in nature together. There are hundreds of scenic locations where you can ride trails with your horse. Here are just a few locations that have been noted for their horse-friendly trails, ranches and other horse-friendly recreational activities:
Imagine getting to vacation with your horse, riding your horse through a National Park, and camping in a Cimarron Trailer with living quarters under the stars!
Horse Trailers with Luxurious Living Quarters
If you're traveling to a competitive event, the convenience of a living quarters horse trailer allows you to be near all the action, without having to leave the event to travel back and forth to a hotel. For recreational or trail riding, the relaxation of staying in your living quarters trailer in a remote area allows for an escape from reality.
The interior of a Cimarron living quarters trailer will make you feel right at home — even on the road — and the trailer is built to keep your horse comfortable and calm, no matter how long the ride. These trailers blend safety, durability and style into the perfect package to fit any equestrian lifestyle.
Cimarron has a variety of trailer sizes available, to accommodate your number of horses, your preferred living quarters size and layout, and needed tack room space. Cimarron can help build and customize your dream trailer. The craftsmanship and attention to detail combine to create a trailer you will be proud to own, enjoy using and be the envy of your friends.