Tips
Maxx Air Fan Demonstration from Ben Janssen
Cimarron Team
September 28, 2015
In the Loop
Maxx Air Fan Demonstration from Ben Janssen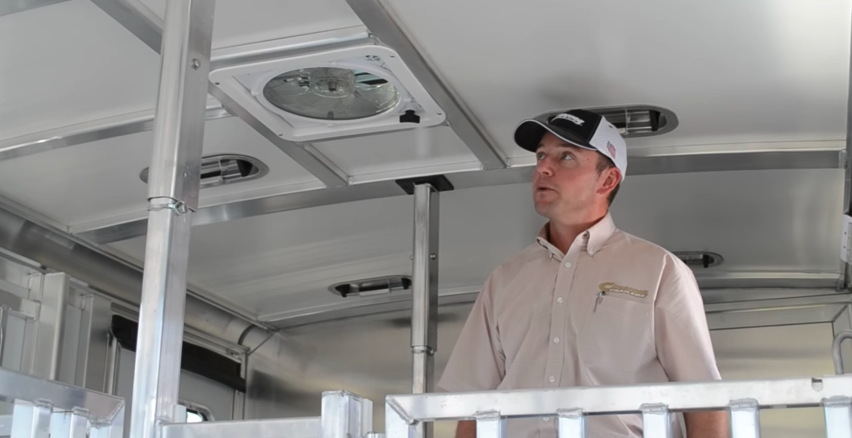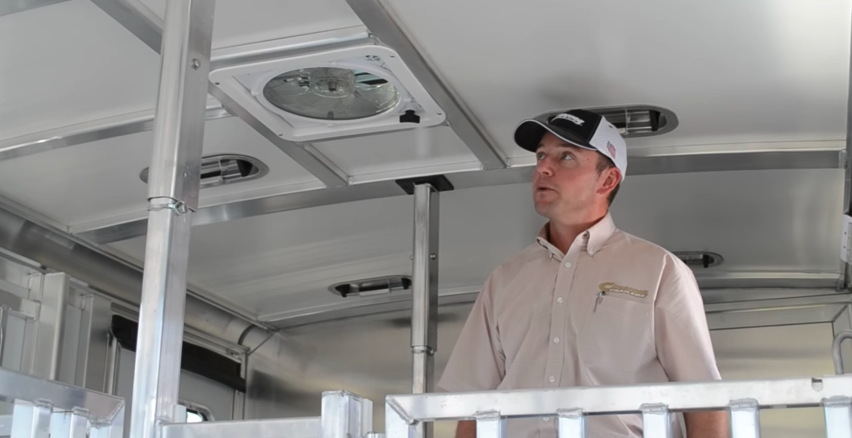 Video demonstration on the Maxx Air Fan Option on the Cimarron Livestock Trailers
Cimarron Sale's Manager Ben Janssen demonstrates how easy the Maxx Air Fan option is to use!
Here's a photo of the Maxx Air fan in the open position on top of the trailer.
Here is the fan inside the trailer.
Click here to see a video the fan in action!