Tips
Tips for Buying a Horse Trailer
Cimarron Team
February 19, 2020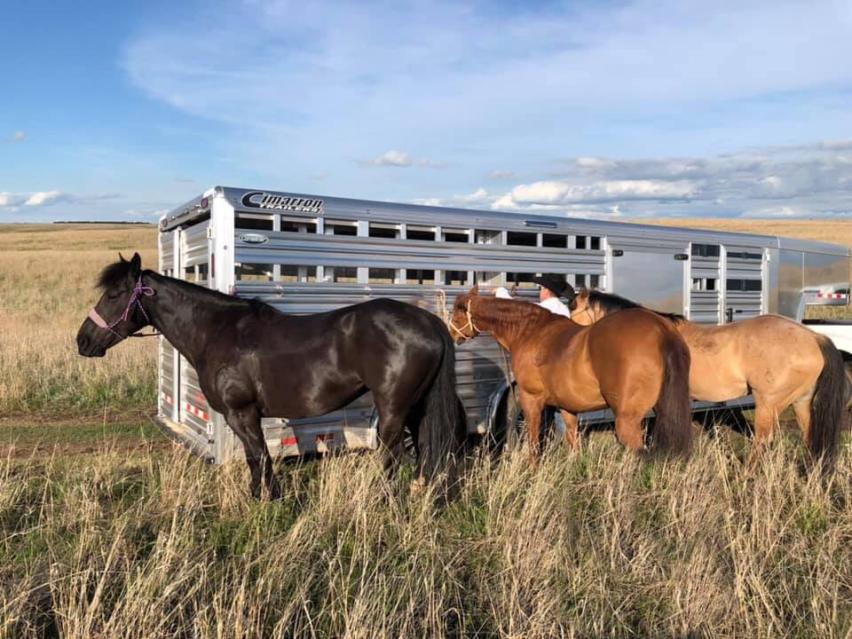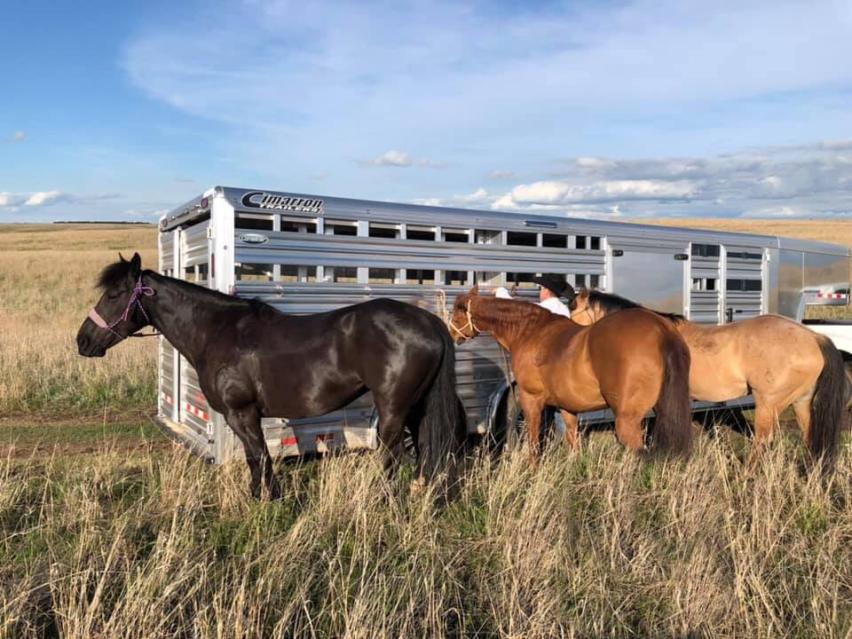 You're thinking about buying a trailer. But what should you consider before you commit? Here's a quick guide on what you should bear in mind, and look for, before saying, "I'll take it!"
What to Ask Yourself
First things first —what do you want to haul? Besides horses or livestock, what else do you want to use the trailer for? Equipment? Think about what capacity/size you need. Do you want living quarters with the trailer? What size trailer can you safely tow with your tow vehicle? Speaking of your tow vehicle, should you consider upgrading it?
To Upgrade or Not
Perhaps you're happy with your current trailer, but need to make it more user friendly, or you want to add a few more bells and whistles. If you're considering a trailer upgrade, we suggest you write down a list of all the things you like about your trailer. Also note those things you'd like to change, like color, size, features or amenities.
We've often found that customers have had a change of "needs." They need to get a larger trailer to haul more animals, they need more room in the living quarters, or they need a second, smaller trailer to go to local activities. On the other hand, customers also look to upgrade because they want new options or features, or simply the latest and greatest. Finding the right balance of "needs and wants" is the way to go when considering an upgrade.
Why Cimarron?
Cimarron Trailers are better by design. Cimarron's employee-owners are focused on producing a trailer you'll be proud to own and enjoy using. Each Cimarron trailer is its own unique order — we don't mass-produce trailers. In fact, our trailers are designed before they're ever built.
Cimarron is on the leading edge of technology, both in materials and in production equipment. We also have the skilled and knowledgeable staff to handcraft the most unique requests. With over 80 standard models to begin from, and more than 400 options, we can create the trailer of your dreams. Find a dealer.